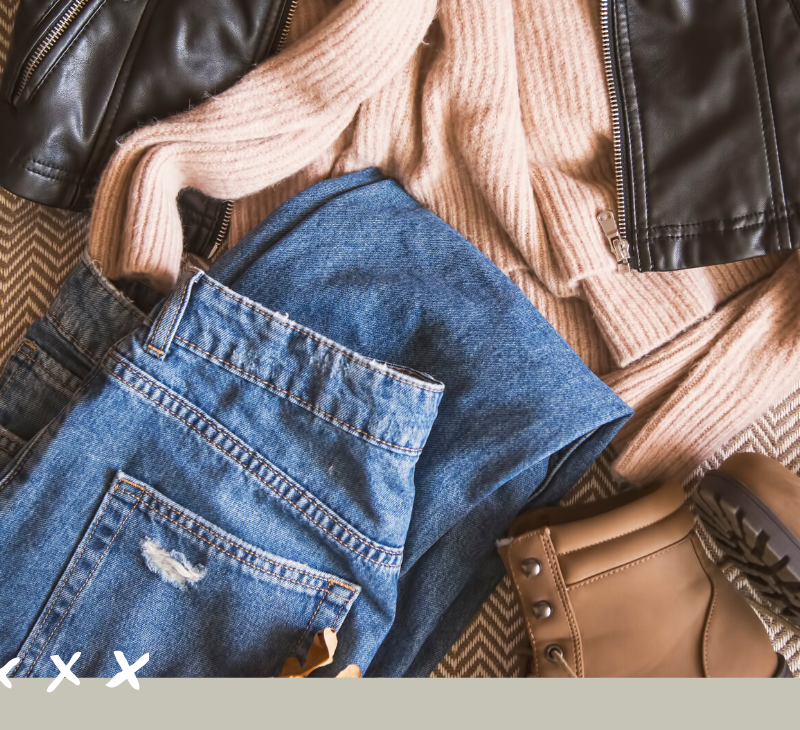 #1 ~ A solid pair of leggings
I've talked about these leggings before, but they are just. that. good. I love them so much. I currently own four pair and I use them for everything. They are thick enough to wear under a cute sweater or tunic for work, I can workout in them, I've even slept in them on occasion. They are they pair of leggings that I never have to worry about and they are so comfortable! Great for tall girls or short girls, they have plenty of material to go around. I roll mine up because they are a tad long due to my shortness, but they are still comfy. Well worth the money! They last longer than any other leggings I have ever owned and let me tell you, I wear them to death.
#2 ~ A versatile black dress
I love this one from Old Navy. I've had it for years. Its beyond comfortable. I love clothes that I can move and breathe in, but also feel super chic and fashionable. I can dress this doll up with a blazer and some fab jewelry, but I've also made it super casual by throwing on a pair of sneakers and a denim shirt or vest. It even comes in short sleeve, long sleeve, or tank.
#3 ~ A good set of tanks
Tank tops or cami's are essential to any girls wardrobe. There are so many reasons to have these versatile layers in your wardrobe. See-through clothes, no problem. Low neckline, think again! Added warmth? yes please! I get my cami's from Forever 21. They are incredibly cost effective and comfortable with adjustable straps for the perfect fit.
#4 ~ The perfect cardigan
I have probably too many cardigans, but having the perfect nude or black cardigan is a must. I like to have one in each neutral color as well as a few of my favorites. I live in these in the winter time. They make any dress or skirt and top combo winter appropriate and are the perfect, classy option to throw over any outfit if you are too chilly. Here are a few super cute and versatile options.
#5 ~ The quintessential denim jacket
Having one of these bad boys can be a total game changer for any wardrobe. So versatile! You can wear it over a dress, t-shirt and jeans, with skirts, pants, shorts. This structured layer can elevate and bring instant style and pizazz to any outfit. If you don't have one in your wardrobe, you need one stat! Here are some of my favorites.
There you have it! My basic essentials for any wardrobe! What is something you couldn't live without in your wardrobe?
Blessings,