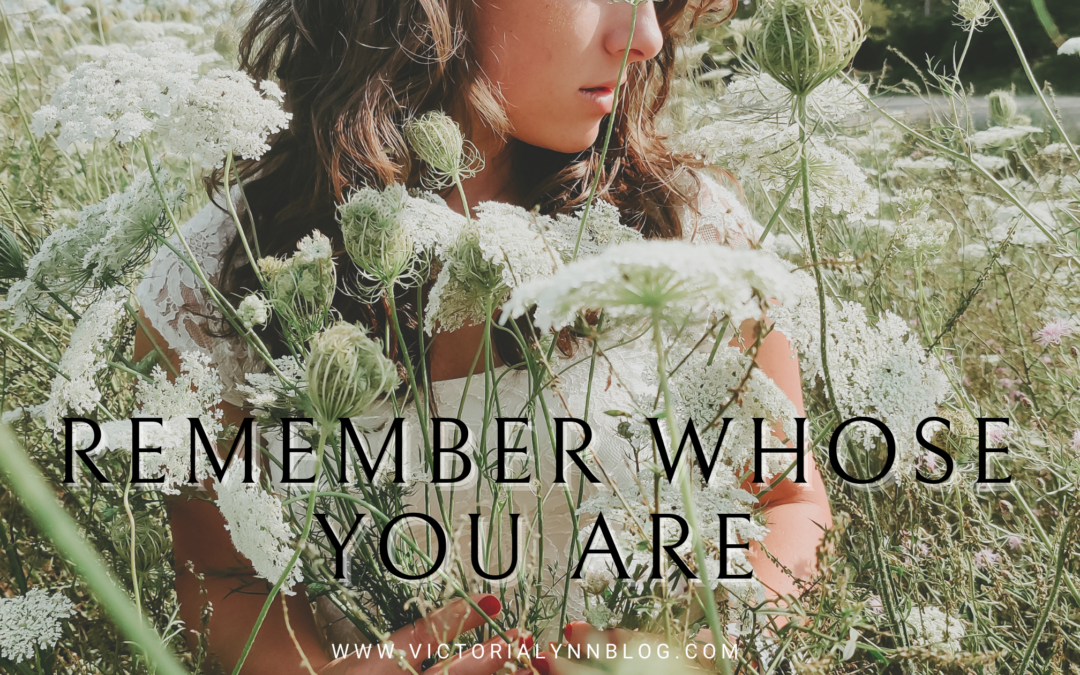 Stand Strong This world is getting darker. We know this. We feel it. We fight it. We are the last thing holding the darkness back in the world. Christ's church and His bride are called to rise up and stand above the darkness, holding back the tide and speaking...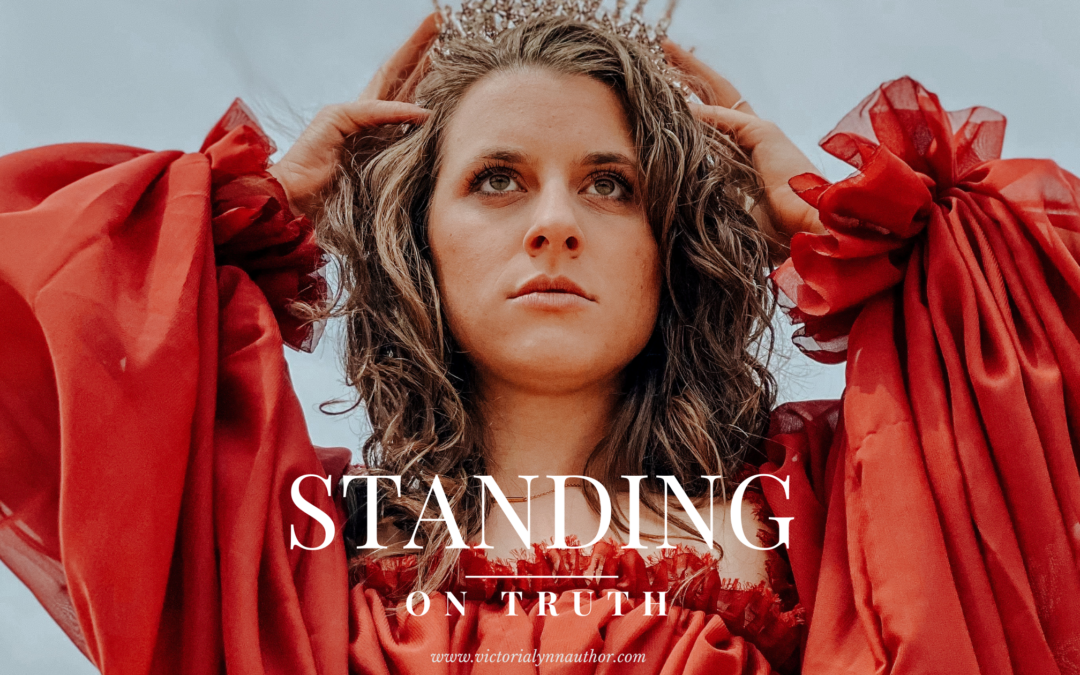 She Stands on Truth I will fight for my generation. Dear one, you have been lied to. The Bible is the UNALTERABLE Word of God. His word is always true, no matter if it hurts your feelings or your pride. I daily go against His word because I am human and will not see...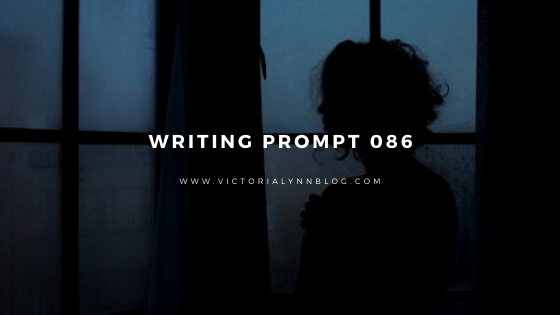 A beautiful soul will always shine brighter than any beautiful face ever could. Mary remembered the words her papa had whispered to her many times over the years. She touched the hard skin on the right side of her face and stroked from temple to chin as she gazed out the window at the dreary, […]
Hello, luvs! I have several things to announce today! But, before I get started, I wanted to let you all know that today is my birthday which is why I wanted to announce these things to you today! It feels like a party and I am so excited about BOTH of these ventures! My New […]
As is typical for me when recommending any media, I wanted to warn you that not all content is appropriate for all people and to research and therefore watch with discretion and if you are under 18 with parental consent or supervision. I cannot vouch for all the content within these shows. Tv shows can […]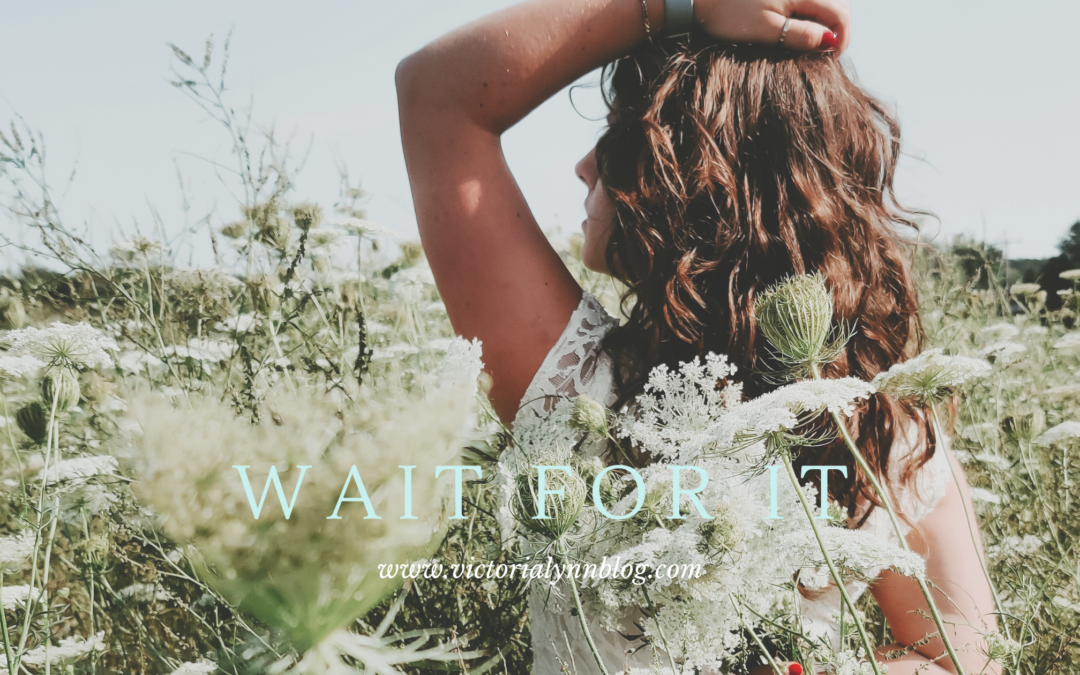 It's okay to be disappointed. It really is. Even if you know in your heart that the right decision was made, and you trust the Lord and His next move for you, it's still okay to be disappointed. But don't stay disappointed. Stand back up, let Him dust you off...
read more
Never miss a thing! Sign up to get regular updates from me