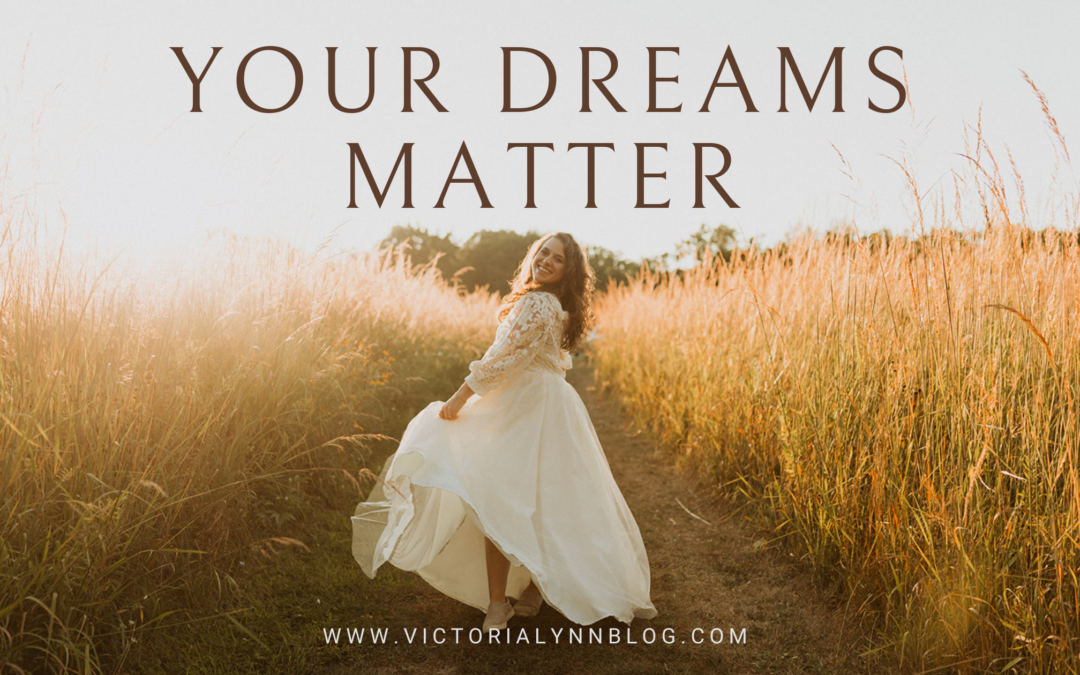 In case you needed to hear it today, your dream matters. That little thing in your heart that maybe you've been hiding, it might be a little seed, cocooned and held tight, your hands not letting it get any sunlight or water as you hold onto it tightly, it feels...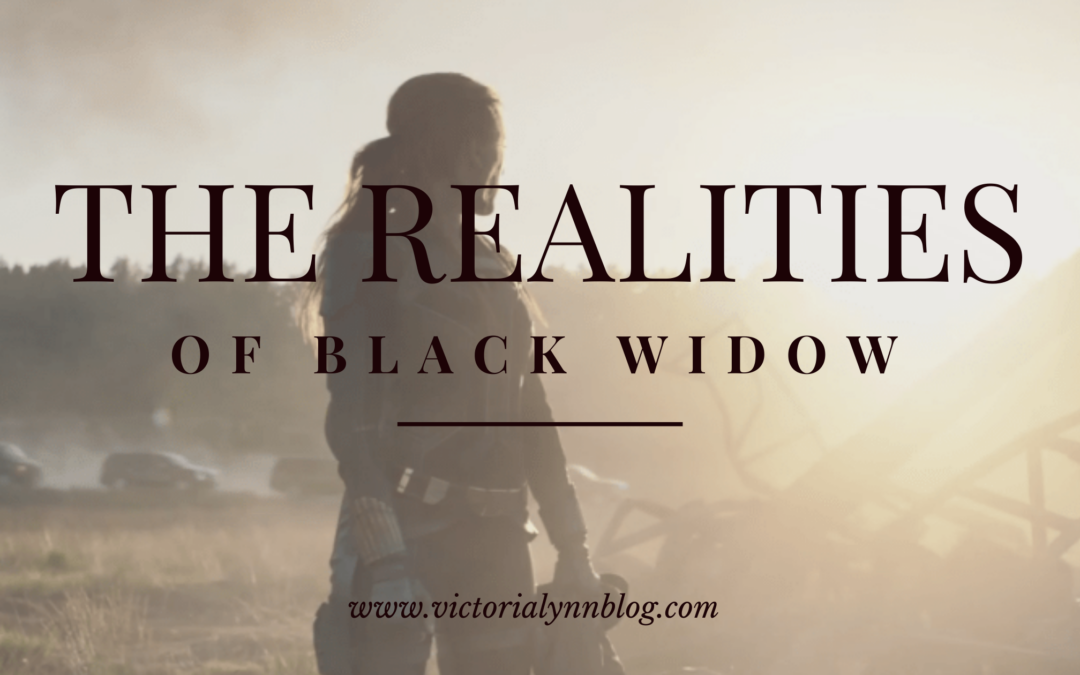 I saw Black Widow last night. Yes, I did a light cosplay. I walked in with my head held high, feeling like a strong, feminine woman in my black dress, leather jacket and heels. My shoulders were set, my head held high. I belong to, and serve my King and I was excited...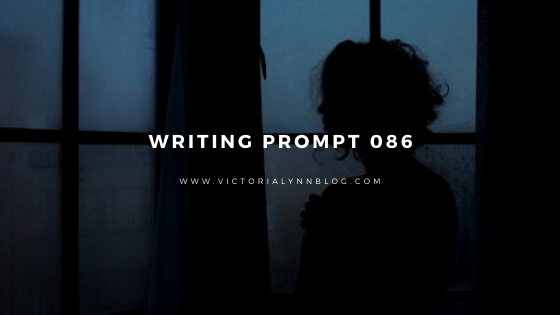 A beautiful soul will always shine brighter than any beautiful face ever could. Mary remembered the words her papa had whispered to her many times over the years. She touched the hard skin on the right side of her face and stroked from temple to chin as she gazed out the window at the dreary, […]
Hello, luvs! I have several things to announce today! But, before I get started, I wanted to let you all know that today is my birthday which is why I wanted to announce these things to you today! It feels like a party and I am so excited about BOTH of these ventures! My New […]
As is typical for me when recommending any media, I wanted to warn you that not all content is appropriate for all people and to research and therefore watch with discretion and if you are under 18 with parental consent or supervision. I cannot vouch for all the content within these shows. Tv shows can […]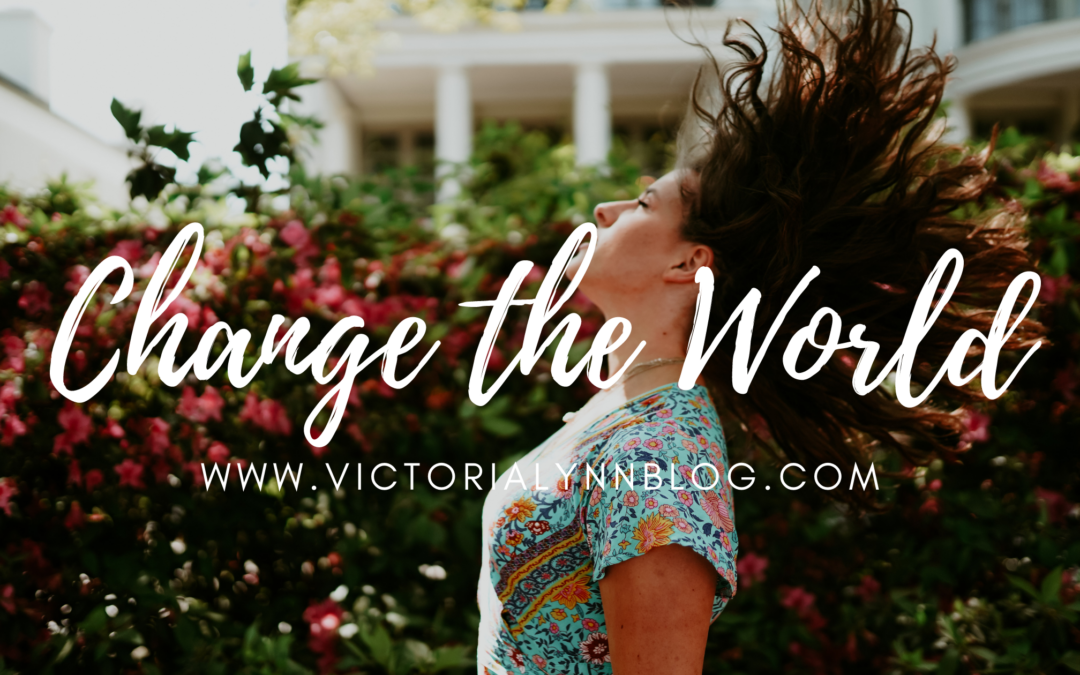 Did you know that you have the capacity to change the world? Every moment, you are given an opportunity. You have a choice to make with every second of your life. Every single action, thought, and motivation can propel you towards your destiny. They can shape...
read more
Never miss a thing! Sign up to get regular updates from me