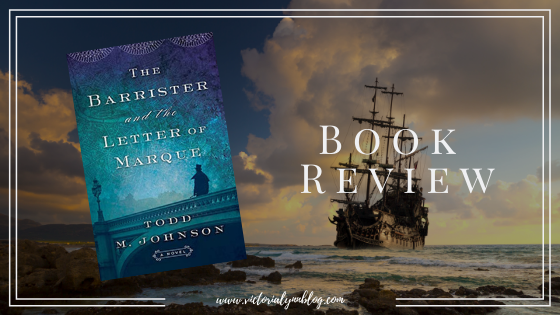 The Barrister and The Letter of Marque by Todd JohnsonGenre: Historical FictionPublisher: Bethany HousePublication Year: 2021Purchase and Synopsis5 Stars I'll just start off by saying this book was a mix of several of my favorite movies. It felt like a Master and...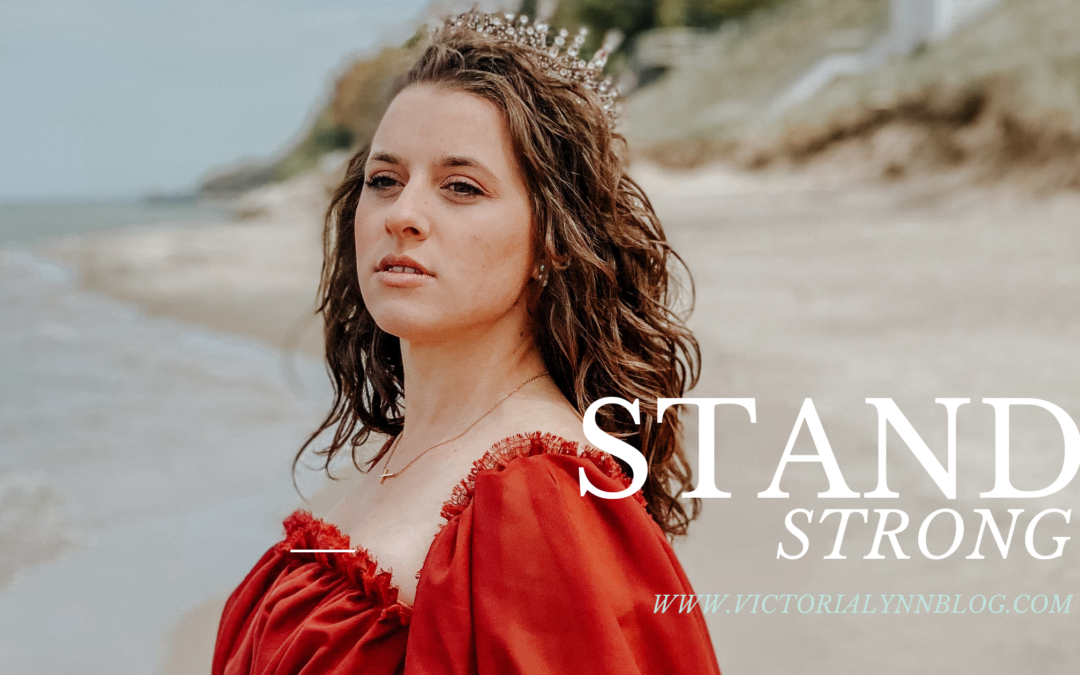 Don't hide your crown! You are a child of the one true King. The royalty you carry is not to be ashamed of. Picture you, a royal. The crown you wear is heavy. Some in the kingdom hate you for who you are and what you stand for; but, nonetheless, what you stand...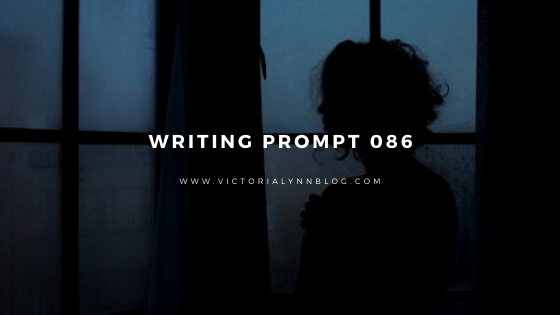 A beautiful soul will always shine brighter than any beautiful face ever could. Mary remembered the words her papa had whispered to her many times over the years. She touched the hard skin on the right side of her face and stroked from temple to chin as she gazed out the window at the dreary, […]
Hello, luvs! I have several things to announce today! But, before I get started, I wanted to let you all know that today is my birthday which is why I wanted to announce these things to you today! It feels like a party and I am so excited about BOTH of these ventures! My New […]
As is typical for me when recommending any media, I wanted to warn you that not all content is appropriate for all people and to research and therefore watch with discretion and if you are under 18 with parental consent or supervision. I cannot vouch for all the content within these shows. Tv shows can […]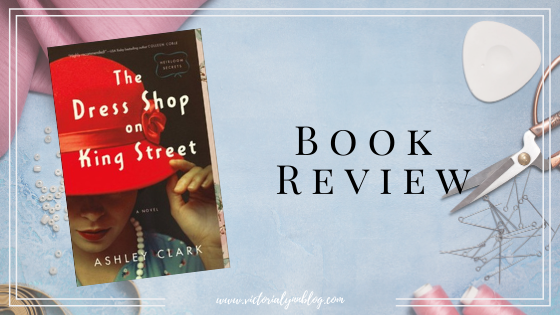 The Dress Shop on King Street By Ashley ClarkGenre: Contemporary/Historical FictionPublisher: Bethany HousePublication Year: 2020Purchase and Synopsis5 Stars I don't often find a book that I can rave over. Everyone's tastes are different and it's not often that I find...
read more
Never miss a thing! Sign up to get regular updates from me