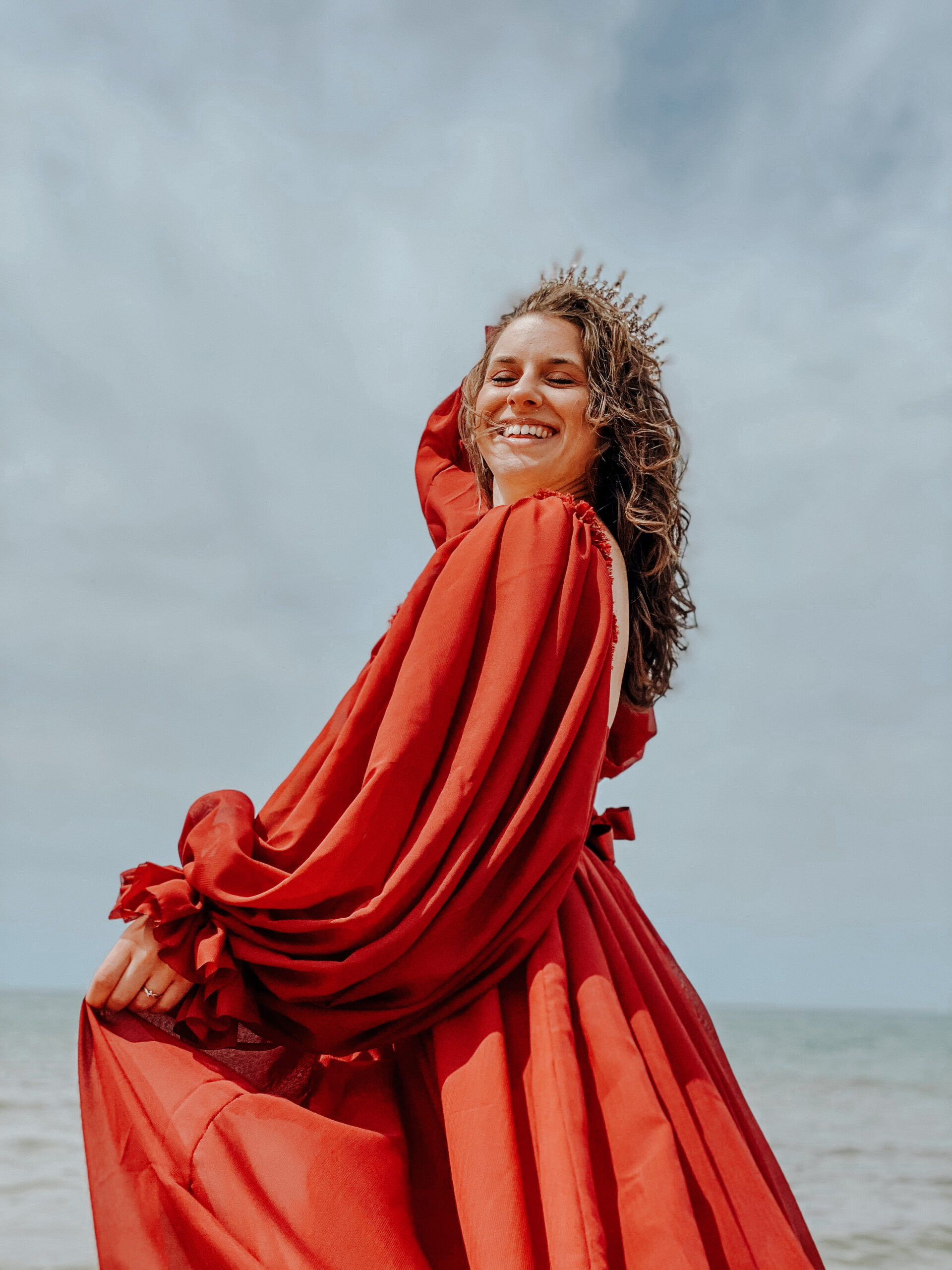 I have an insatiable desire for truth, light and beauty.
Traveling to destinations of beauty created by our Heavenly Father, reveling in creative pursuits that fill me with joy, or pouring my heart into words of life are some of my favorite things to do.
I seek to bring the life giving words of my Savior to a dark and broken world that desperately needs to know of His sacrifice. I try to walk and live in the freedom that Christ has extended to me and I have a passion to encourage others in their God given destiny.
I love cozy days curled up with a hot drink in front of the fire with a good book or journal, time spent with the people who are nearest and dearest to me and adventures into nature.
A marketing and communications director by day, I moonlight as an author, journalist, seamstress and creator. Help yourself to a nice warm mug of comfort and come sit a spell. I hope you find an extra ounce of joy and strength you might not have had before.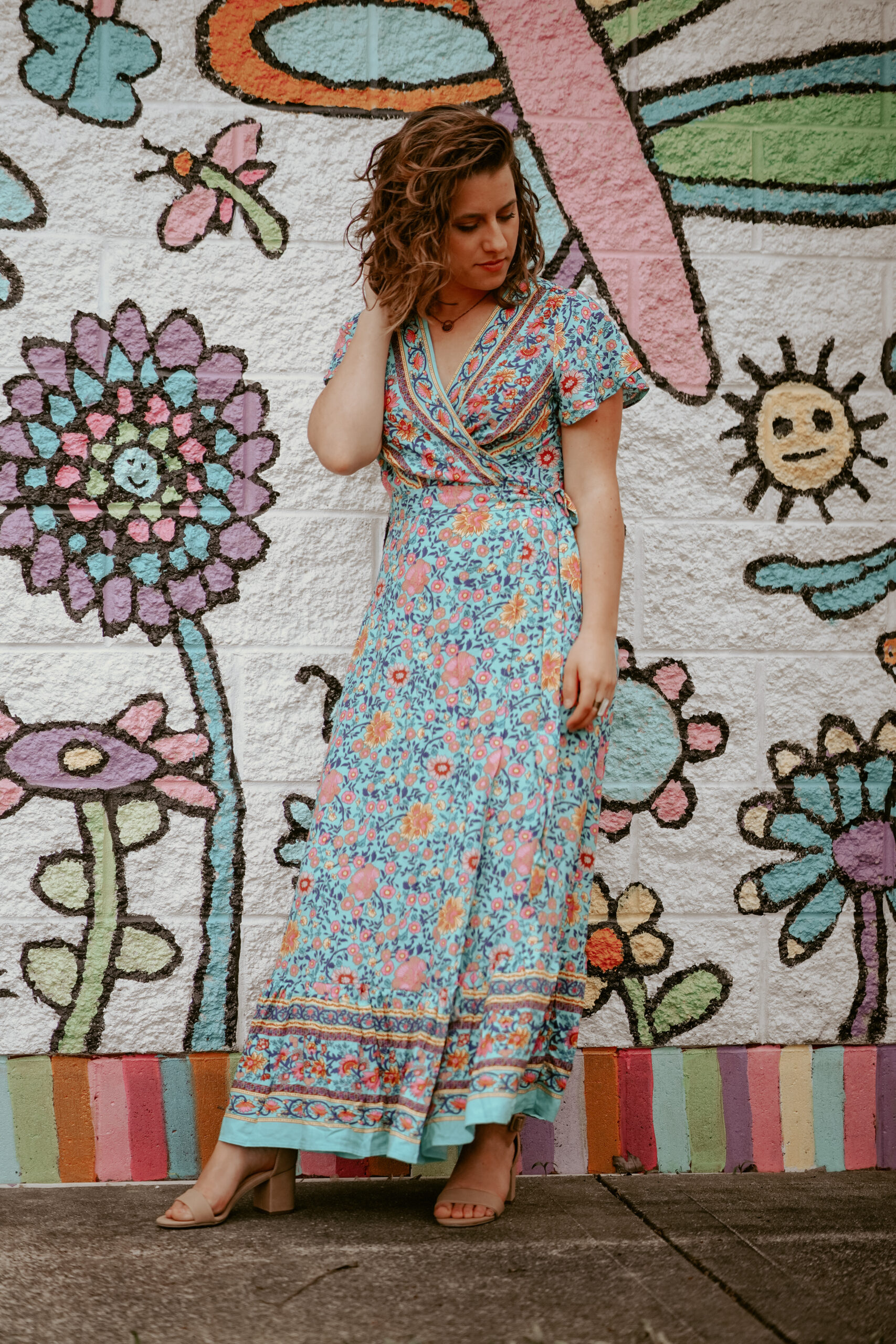 Never miss a thing! Sign up to get regular updates from me