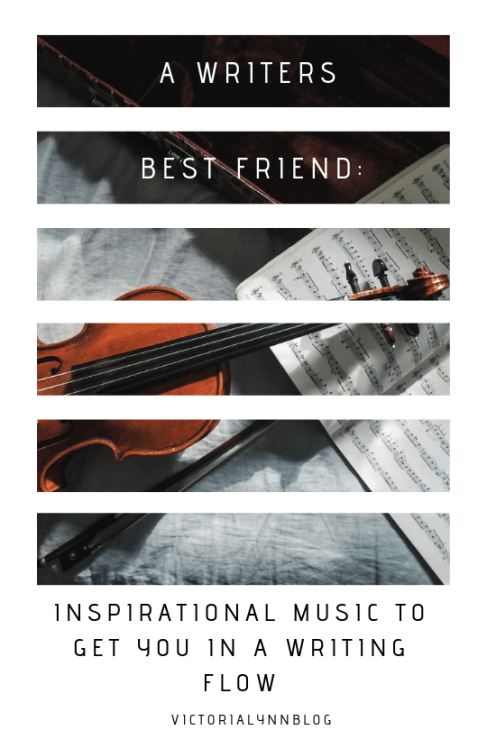 Listening to soundtracks while writing is one of my favorite ways to get into a writing flow! Over the years, I've collected a library of my favorite songs to listen to while cranking out my next masterpiece.
I'm SO excited to share this treasure-trove of musical favorites with you! I've organized this expansive list by genre and put it all together in one handy PDF file, so you can find the exact mood you're looking for, and let the magic begin!
Simply enter your email address below and I'll send you the PDF right away! <3
10 AFFORDABLE PLACES TO SHOP FOR FASHION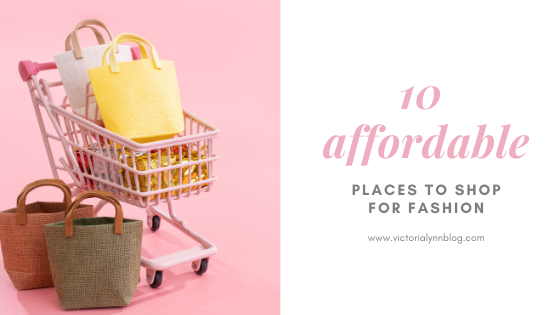 As a girl with a budget, but still a fashionable eye, I've always desired to find the perfect places to shop where I could find some awesome things that fit my style, all without breaking the bank.
I've always found great delight in using my creative mind to coordinate outfits, but I needed to make sure I wasn't blowing my income just on clothes.
Here are my top ten places to shop for awesome, fashionable, affordable and comfortable clothes!
***Please note that when entering your email address above, you'll be added to our email list!
You'll receive a confirmation email from Ruffles and Grace.
You may choose at any time to opt out, if you wish to no longer receive emails. But, you must confirm your subscription in order to get your freebie!
After confirming, you'll get an email from Victoria's View, containing your special gift! (+ A fun bonus :)) It may take a few minutes to arrive.
If you have any questions, please Contact Us!