Hello, luvs!
I have several things to announce today!
But, before I get started, I wanted to let you all know that today is my birthday which is why I wanted to announce these things to you today! It feels like a party and I am so excited about BOTH of these ventures!
My new website is live and all content will be hopping over there as of this coming Wednesday, February 13th. You can access all content from Ruffles and Grace over there, but I don't want to lose any of you lovely people, so please go give Victoria Lynn Blog a follow! Like I said, ALL CONTENT will be there starting this coming week, so don't miss out! That means my three weekly posts, Monday, Wednesday and Friday along with all the bonus material you all know and love. Be sure to drop me a comment and let me know what you think of the new site!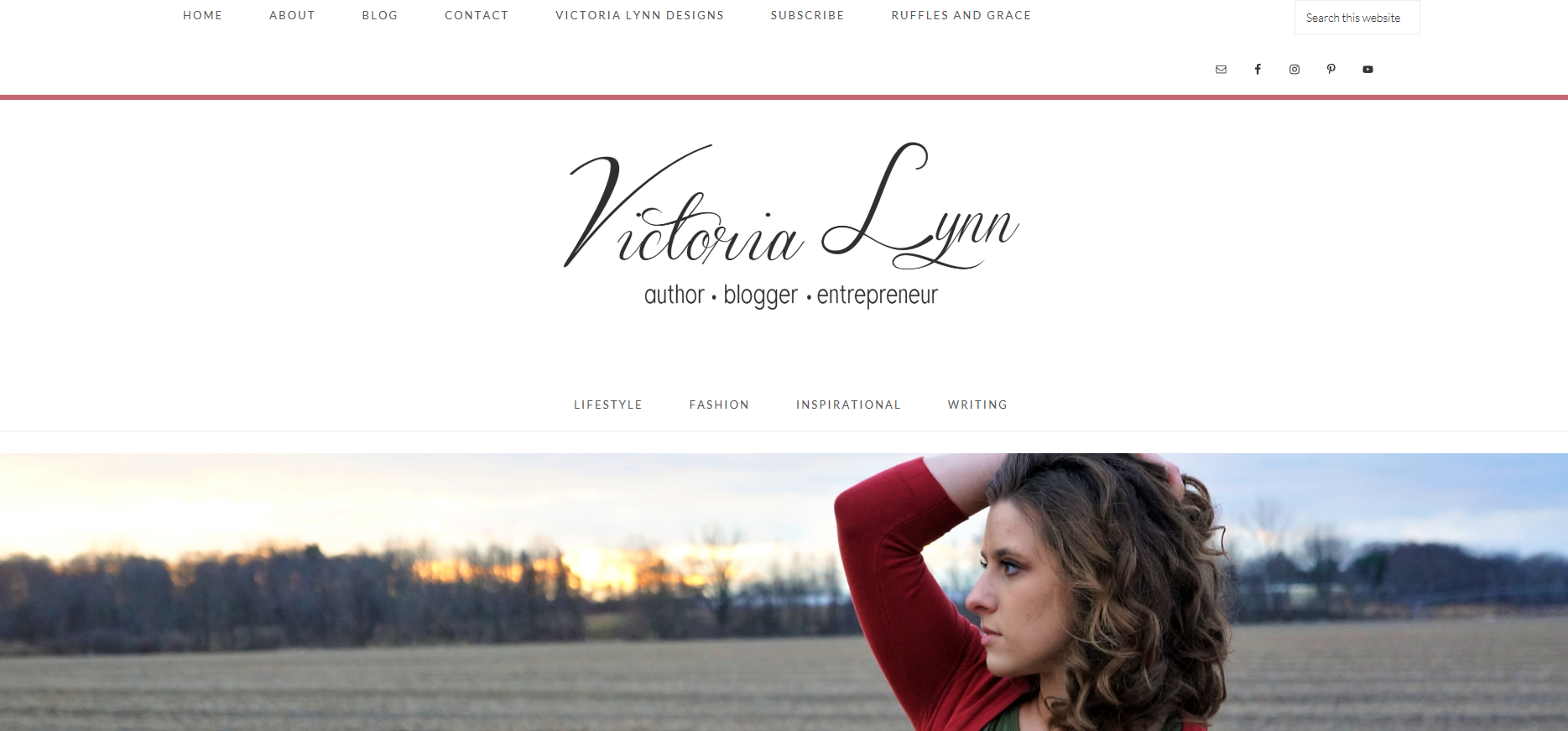 Victoria Lynn Author is on Patreon! I am so excited! This was a rather new idea for me, but something I always thought I would like to work towards. I have supported several artists in the past via Patreon and loved it. As my life has become quite full with all of my projects, I wanted to give you all a way to be involved in the making of some of these things. But more than that for me, I am excited at the way it will give us more of a way to communicate and it will give me the opportunity to send YOU stuff, which I am so excited about! I love giving gifts and this will give me an awesome opportunity for me to do that! I wanted to be able for you to have tangible things and rewards from my Patreon, so each level is built in a way that gives you lots of awesome stuff! Make sure you go check it out and I wanted to say, I am so blessed and grateful for all of your support, whether you can be a patron or not! Be sure to watch the video below where I get to explain more about it to you!
That's all for now loves! Go follow Victoria Lynn Blog and check out my Patreon! Sadly, Ruffles and Grace will be no more. It has been such a pleasure and a joy but I am so excited to turn this next page and dive into this new chapter!
By God's Grace,
Victoria