The last few days I have had some words echoing in my spirit in regard to the end of this year and the promise of the new one. There is an awakening happening amongst the people of the Lord. There is a greater hunger that is occurring, and I see the warriors in the spirit rising to claim back their land. When I compare that mental image with the random lyrics from Les Miserables that have been resonating in my spirit, it's of little surprise. The parallels are unmistakable.
Red – the blood of angry men!
Black – the dark of ages past!
Red – a world about to dawn!
Black – the night that ends at last!
The world is about to dawn. The Lord will not turn his face forever. The tide is turning. The enemy will not win this war. Jesus ALWAYS wins. He has already won. Can we walk in that victory, as if it's already been done? Because newsflash: It HAS been done. The victory IS already won. Walk with confidence. Victory is assured for those who love Him. For those who have accepted the redeeming quality of His blood and walk forth with new purpose and identity, cleansed of all unrighteousness and ready to fight the good fight and win the war. Victory is assured. Shore up the wall. We live to fight again. The enemy thought he could take us out in 2020, but the fact remains, you are stronger now than you were a year ago. 2020 was meant to steal from you, steal your joy, victory and promise. But instead, it has done the opposite. You now know how to fight in the direst of circumstances, not only that but you know how to win. So, don't let down your guard. To the barricades!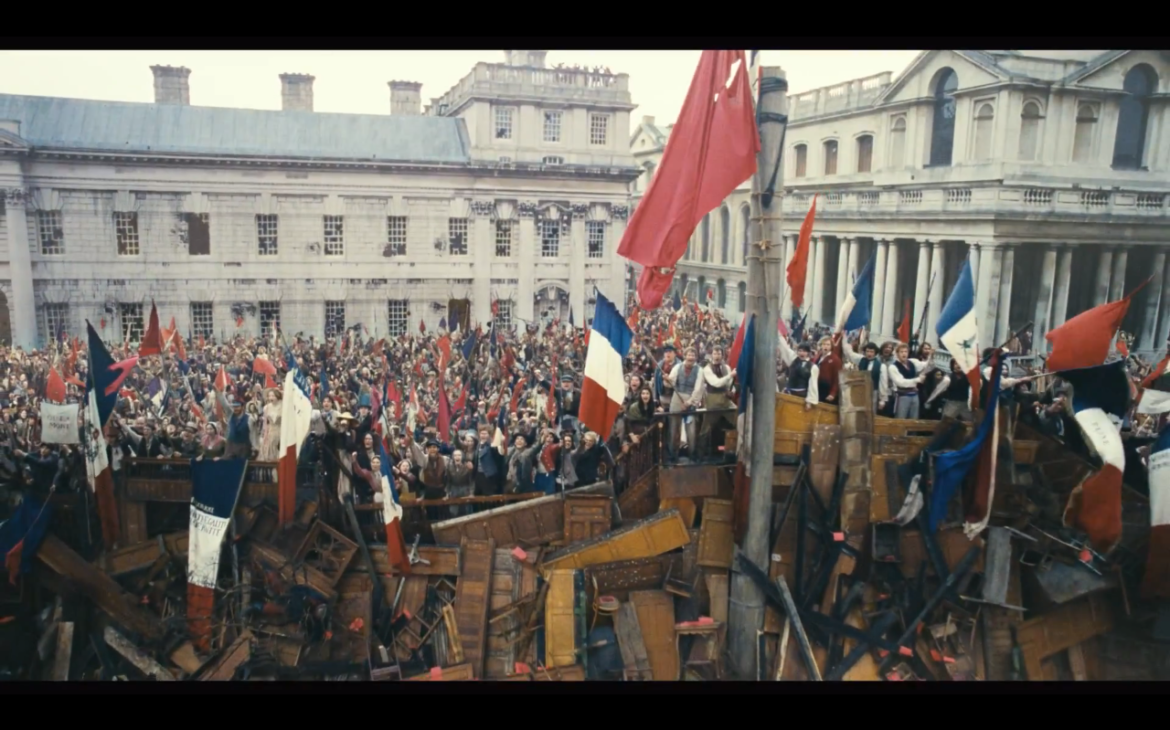 One day more
One day to a new beginning
Raise the flag of freedom high!

There's a new world for the winning
There's a new world to be won
Do you hear the people sing?
Tomorrow we'll discover
What our God in heaven has in store!
One more dawn
One more day
One day more!