This project was super fun! It took me a few hours and turned out pretty well in my opinion. You can watch my tutorial and making of below!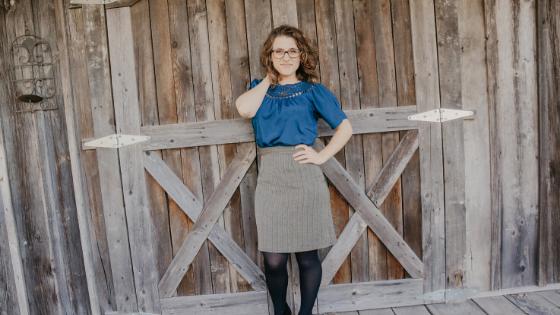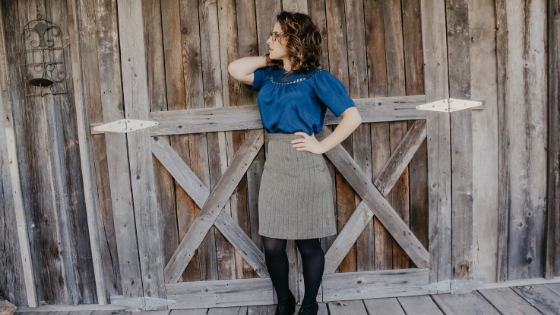 ///OUTFIT DETAILS///
Top: Thrifted similar here and here, and here.
Skirt: Made by me, Fabric $5
Shoes: Thrifted. Similar here and here.
Did you enjoy this style of post? Let me know in the comments if I should do more videos or post like this!
Blessings,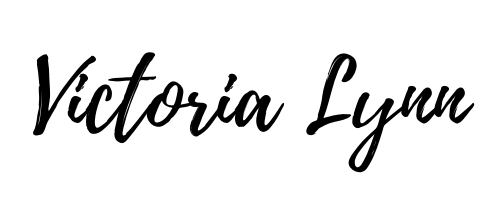 Note: This post contains Affiliate Links.
Any purchases made after clicking through these
links will result in a small fee paid by Amazon,
to support Victoria Lynn Blog